The Randolph County School System is excited to announce the opening of "The Virtual Academy at Randolph" in August for the 2021-2022 school year! This new school will be the 32nd school in our school system, and will be available to students in grades K-8. Get details, including registration information, here.
Kindergarten Registration
Do you have a Pre-K student?
Do you have a Pre-K student? Click the video to see how you can enroll them in one of our Pre-K classes.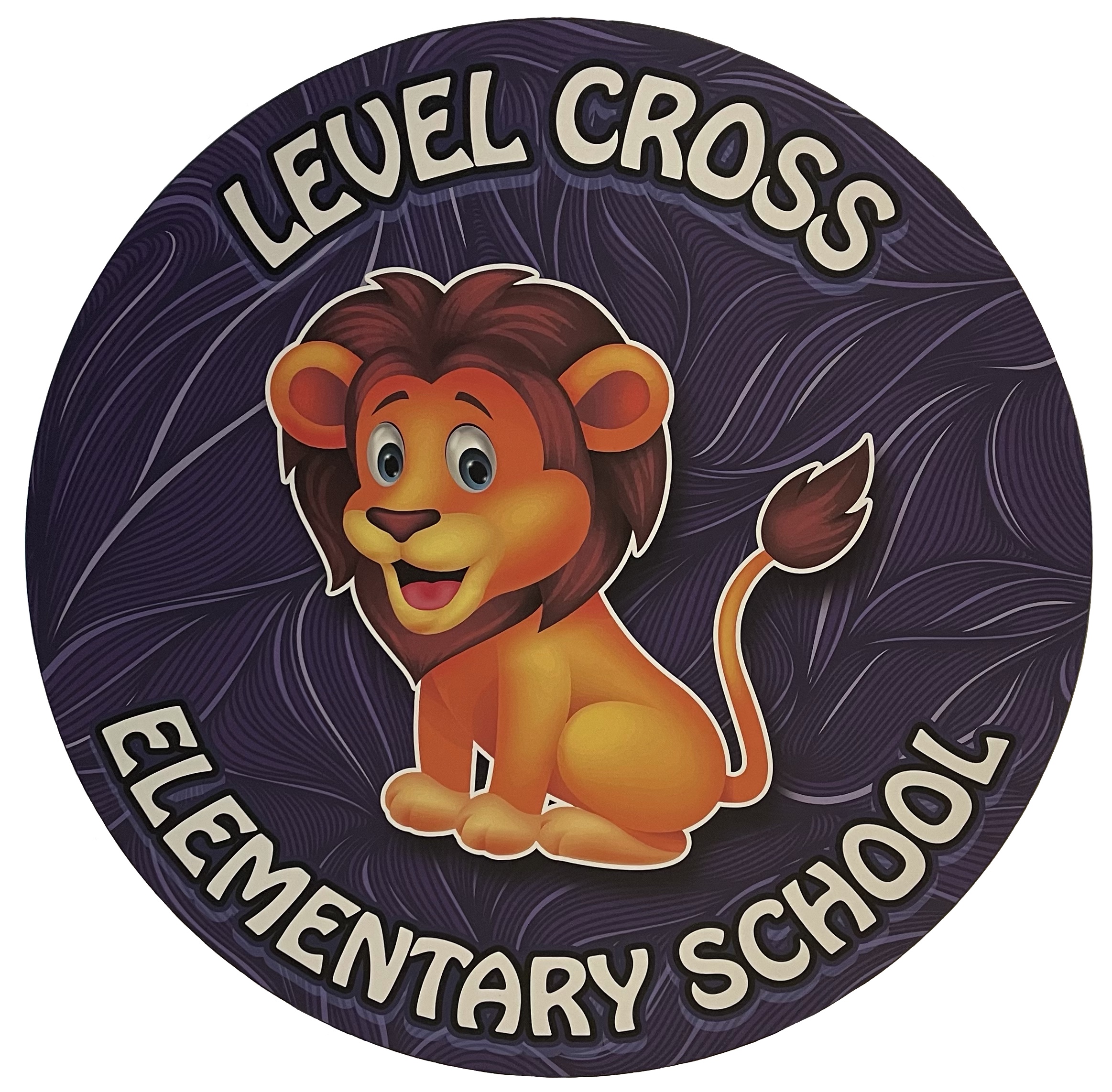 Mission
The mission of the Randolph County School System is to maximize educational opportunities for every student by focusing on continuous improvement and having high expectations for students and staff, while preparing students for multiple options to be competitive in a diverse 21st Century global society.
Click link in slideshow above to view content.