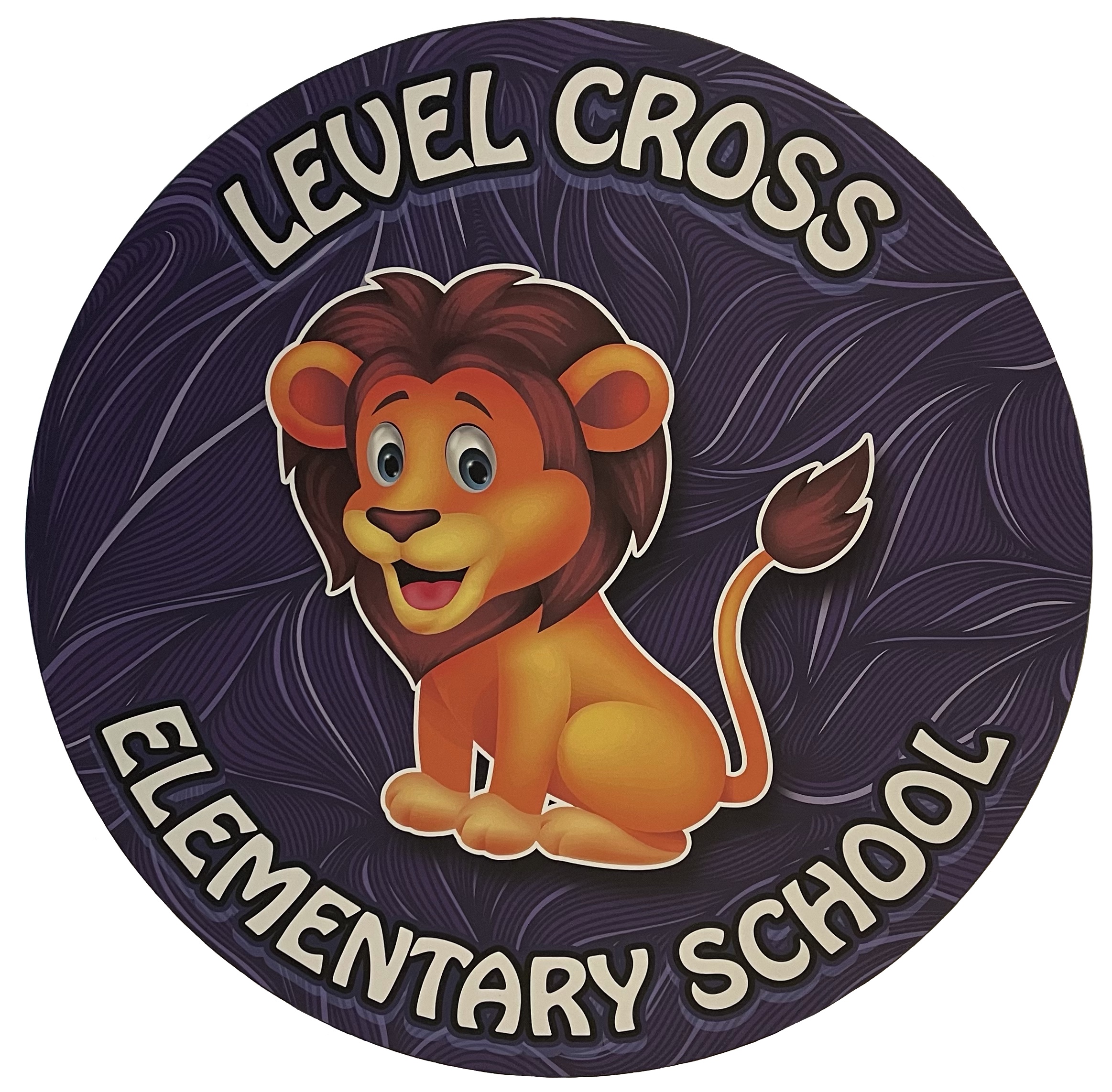 Mission
The mission of the Randolph County School System is to maximize educational opportunities for every student by focusing on continuous improvement and having high expectations for students and staff while preparing students for multiple options to be competitive in a diverse 21st Century global society.
You can pay school fees and add money to your child's lunch account using this link: https://www.k12paymentcenter.com/Home/Login
Regular breakfast and lunch prices will begin on the first day of school for those who do not qualify for free or reduced breakfast and lunch.
If you need to apply for Free or Reduced Lunch use this application: https://lunchapplication.com/.