News
---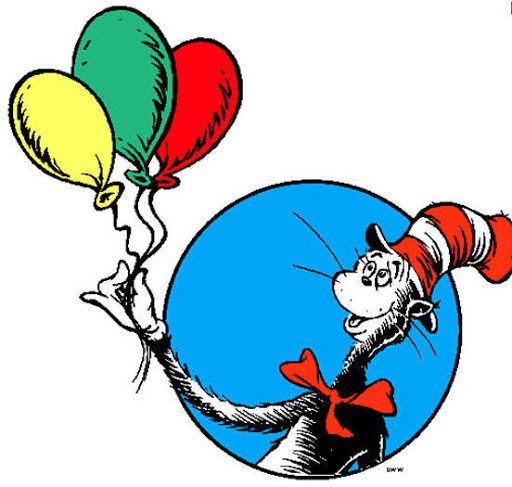 Read Across America Week
We always celebrate reading at Level Cross Elementary; however next week is a very special week.
Thu Feb 25 09:00 AM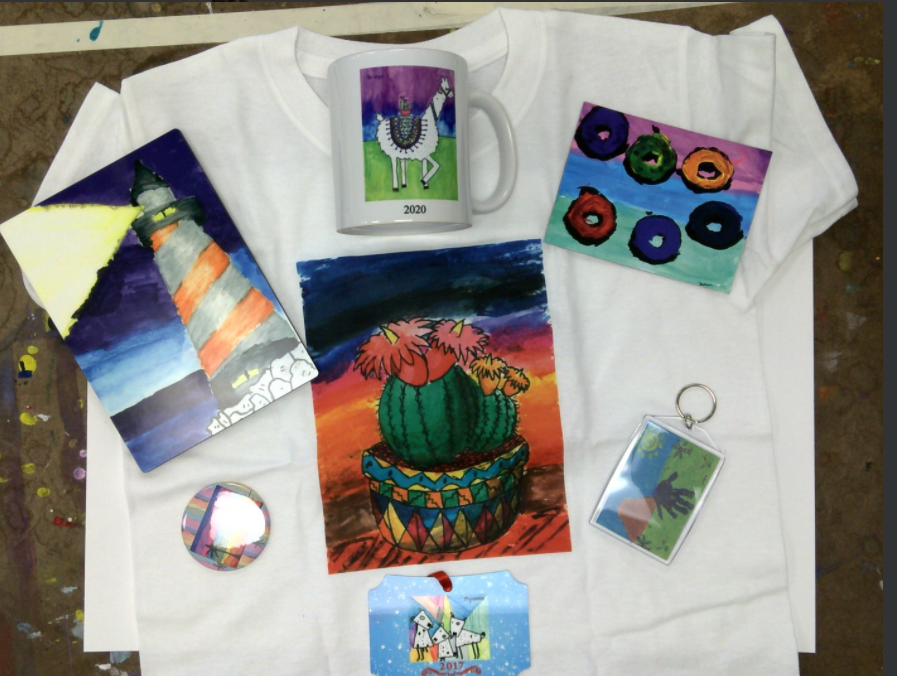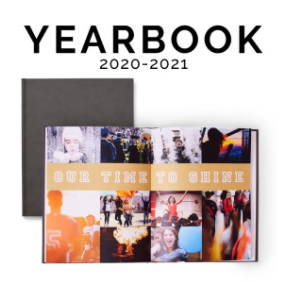 Yearbooks are on sale now.
Pre-Order Now! Due to the COVID situation, we WILL NOT be ordering extra printings of the yearbook. If you want a yearbook this year, you will need to preorder by February 28, 2021!
Tue Jan 12 09:05 AM